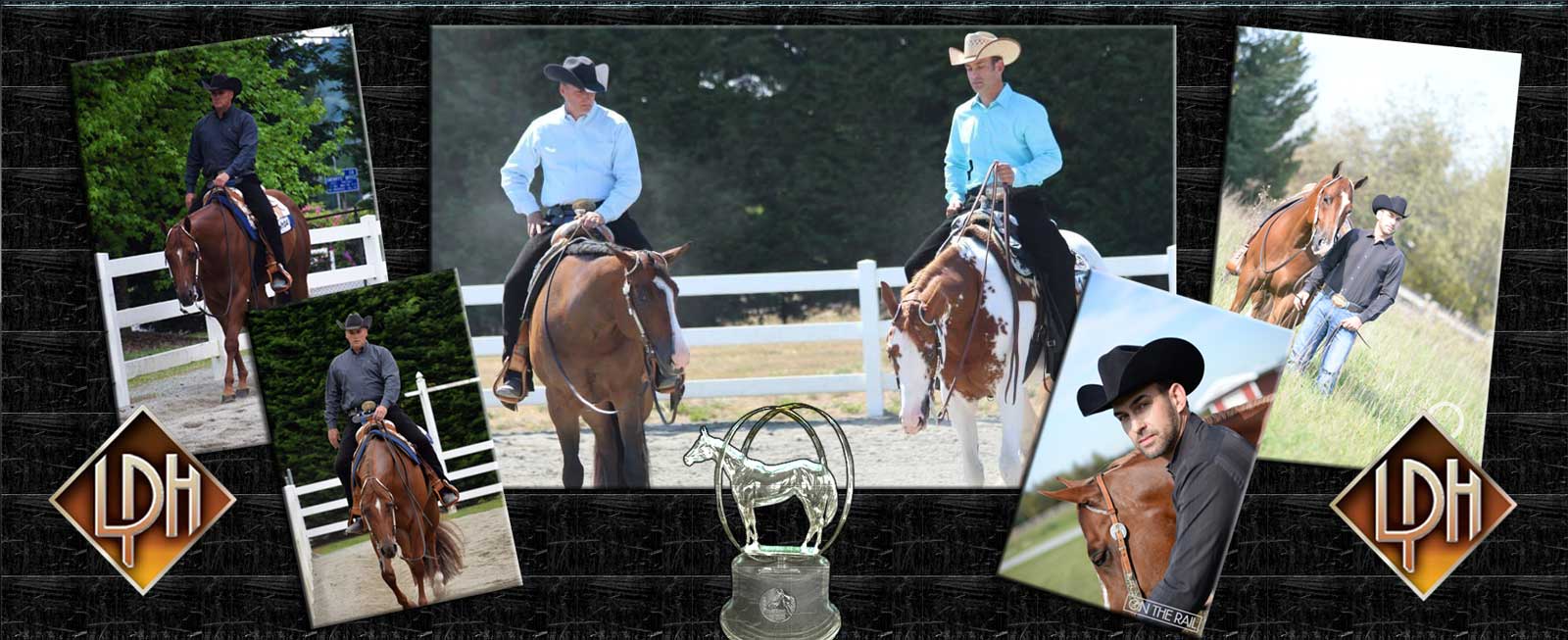 AQHA & APHA All Around Horses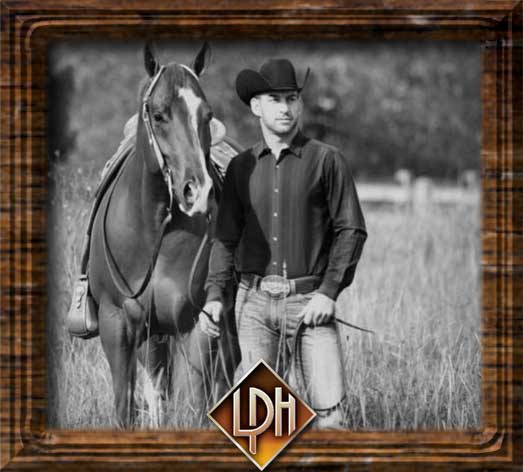 Michael Davis
Michael Davis grew up on a dairy farm where his family also had race horses. As a FFA member, Michael showed livestock and did livestock judging. Michael always had horses and showed on a local level in central Oregon. Showing as an amateur with Kip in 1997, Michael won two APHA world titles in showmanship, both novice amateur and amateur showmanship, the same day.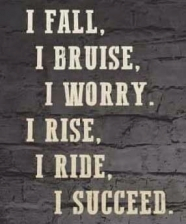 Eventually Michael moved to Texas and worked under Mark Shaffer and a few good friends in the business. Charlie Cole has also guided Michael's learning over the years and helped him develop into the trainer he is today.
Michael describes working with difficult horses as his area of strength. He is passionate about horses that are challenging - either as a result of incorrect training and/or bad habits. He has learned to work well with all kinds of personalities, both horse and client, and has developed a deep level of patience for more complicated horse behaviors. A struggling team that triumphs is one of Michael's most rewarding achievements; he strives to bring the team of trainer, rider and horse to new levels.
Michael has lived and trained horses in Oregon, Texas, Utah, California, and Washington. He has multiple world and reserve world championships along with countless top five and tops tens in APHA, AQHA and the All American Quarter Horse Congress.