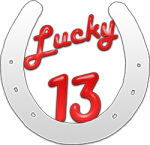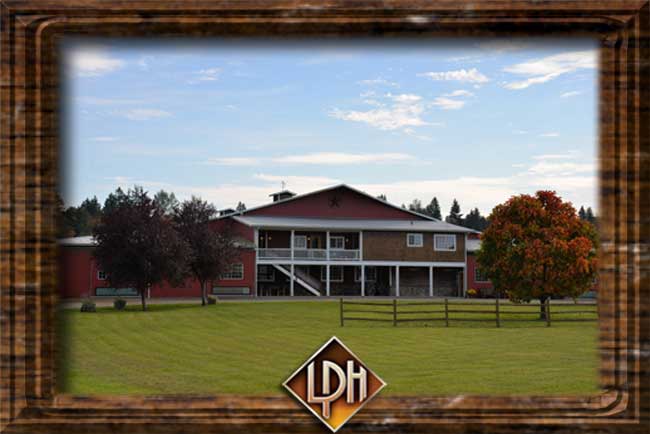 At Lucky 13 Ranch in Arlington, Washington, horse boarding is brought to a new level in this impressive 70 stall barn and indoor riding arena. Whether you have a horse in training, or are horse boarding, the quality of care given to the horses is impressive. This well known professional horse training facility and horse boarding barn means you can be rest assured your horse is receiving the very best care.
Home to Larson Performance Horses with trainers Kip Larson & Michael Davis, the atmosphere is professional yet fun and engaging. Kip & Michael have excellent staff, farriers and several top notch equine veterinary practitioners in the area.
Lucky 13 Ranch has beautiful stalls in the barn, each with drop down windows to encourage a more social atmosphere for the horses. Individual outdoor turnout is also available along with wash area & tack room.